2016: A Retrospective
Patrick Murray
Adventure. In my 2015 In Numbers retrospective, I focused on how much travel I'd done; three international trips in just six months! I was chasing the adventure. In twenty-sixteen, I got considerably closer to catching it. From the idea of living over sixteen thousand kilometres from home for half of the year is adventure enough, this retrospective is a testament to just how much I've tried to squeeze into these fifty-two short weeks.
Quick aside: Since this page took me weeks—bordering on months—to compile and build, some data is frozen before December 31.
Last year, I displayed twenty-three quantitative measures of my year. In this retrospective I have forty-eight. While the world tries to process the intensity of 2016, and what it means on the global stage, I will bring you my personal 2016. From my flights, to text messages, to Uber trips, to music preferences, to programming commits, to Netflix consumption, join me as I see just what made Patrick's 2016 so great.
This year I started making video postcards, and as such, I have most of my year recorded. Thus, in the pursuit of always trying to outdo myself, I have also created a visual year in review to accompany this page. Below is my 2016 in video form…
This page is my best attempt to condense what has been a full and exciting year into a series of data points I can compare year-on-year. For the sake of readability, numbers are rounded to their nearest integer. However, if you so desire, you can see the precision in the source of this page. All data points are true to their calculation or measurement unless otherwise indicated by an almost-equal-to (≈) symbol. This is not meant to be completely scientifically accurate, but for my own curiosity's sake, I've tried my best. Enjoy!
— Travel —
Well, I think it's safe to say I've done a fair bit of travelling this year. The total number of countries I've visited is considerably lower than 2015, but the time away from home; significantly higher. I spent a total of 161 days away from my home of Sydney, Australia (not including nights in Sydney crashing at friends houses). The majority of that time was spent in my temporary home of Fairfax, Virginia in the United States.
My travel for the year started with a long-weekend trip to Western Australia with my parents. We flew to Perth for the Australia Day long weekend, rented a car, and travelled around south-west Western Australia. We visited some truly beautiful areas, both inland and on the coast. Speaking of the coast, we also walked to the end of Australia's longest jetty. After a great long-weekend, we watched the sunset at Fremantle while sailing boats cut up the remaining light.
You can watch a short video postcard from that trip at my Youtube channel.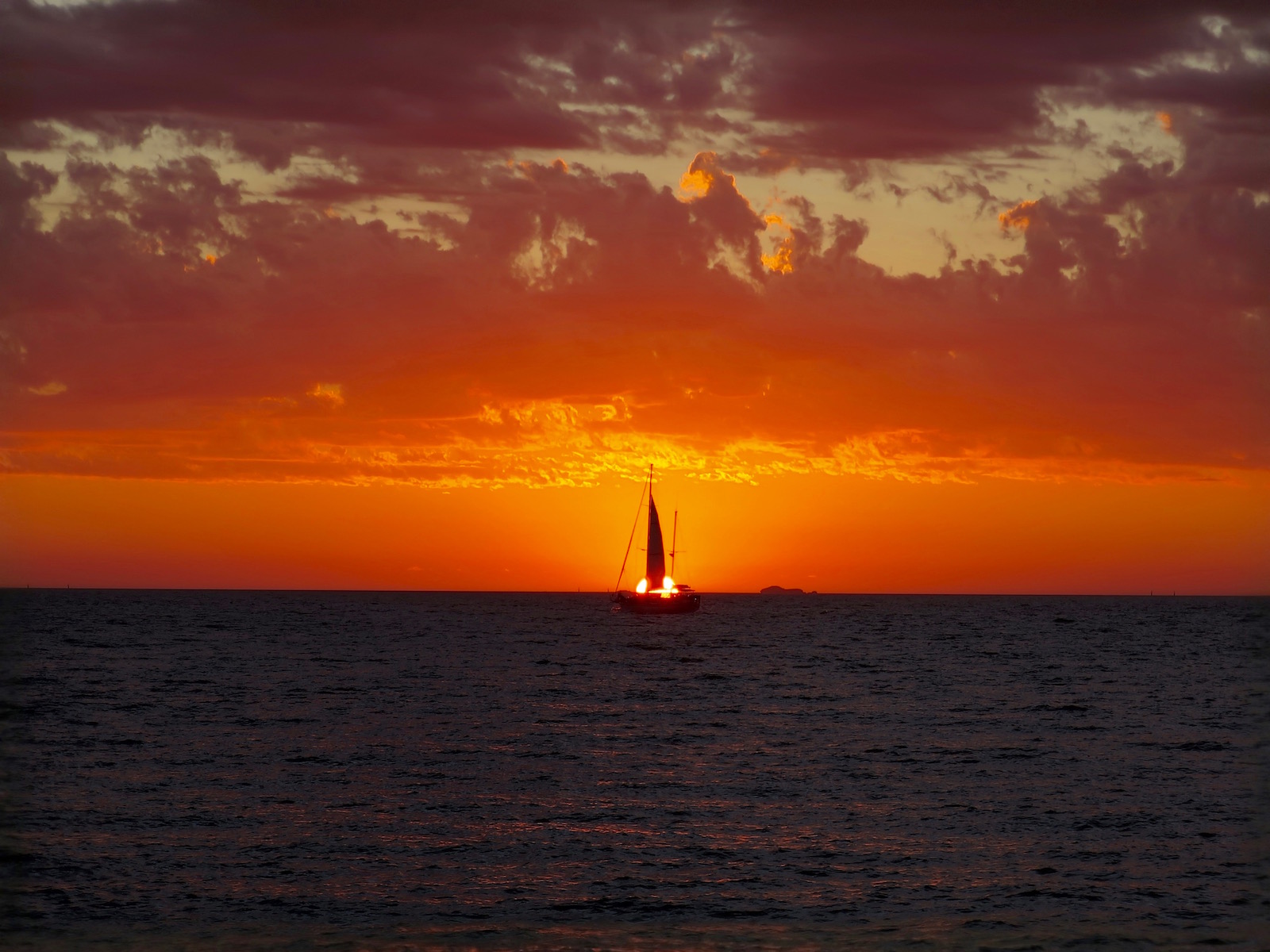 The remainder of the first half of the year was mostly travelling free. Other than a few short weekend trips, I stayed solely in Sydney, working.
In July I went on a family ski trip to Thredbo in New South Wales, Australia. It was a cold and windy week, but ultimately awesome! You can read more about my skiing in particular in the Personal section. You can also read more about some of the amazing photos I took during these trips in the Photography section.
On August 15, I left Sydney for what would be the remainder of the year. After a long sixteen and a half hour flight to Dallas-Fort Worth, I officially became a US college student.
While at George Mason University in the DC Metro Area, I also travelled a lot. Many of these trips were to attend Hackathons (see Tech) or to visit family. These included: Shenandoah National Park VA, Philadelphia PE, Detroit MI, Chapel Hill NC, Portland ME (and all around Maine), and to Washington DC itself countless times.
Below are all the videos I made of my travels while at college:
Miles. Miles and miles and miles. 16,222 miles to be exact. Just over half the distance I flew in 2015. Mostly because I haven't flown home from the US to Australia yet. While many of my trips were taken by car and train, a plane was still crucial to my great adventures.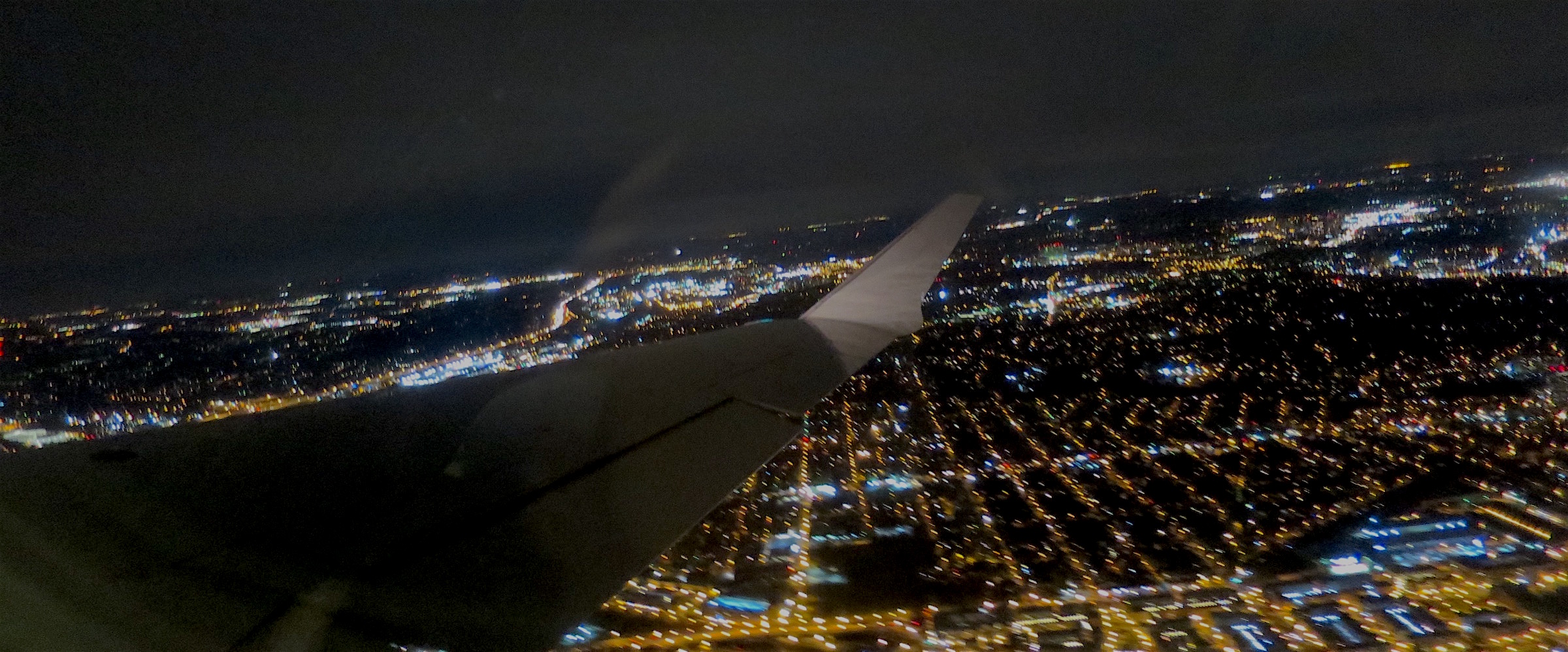 I spent about 1,500 fewer minutes on planes in 2016 than 2015 but took more individual flights. I also spent an obscene amount of money on checked baggage, damn US domestic flights!
I took my longest ever continuous flight, from Sydney to Dallas, at over sixteen hours. I also had the pleasure of taking some scenic flights around Sydney and the greater New South Wales, Thanks Maurijn for that!
All this flying was in service of my ever growing addiction to Swarm, the social check-in app. In 2016, I checked in 957 times.
The majority of the places I checked into were my place of work for half the year, The Star (and Star Entertainment Group), and my college in the US, George Mason University (and its other campus). I checked in at The Star Entertainment Group 48 days in the year, making it my most visited location. However, the group of locations that make up George Mason University have it well beat at 110 check-ins.
I'm not sure whether to be impressed or concerned by the number of times I went to Gelato Messina. I mean it is one of the best ice-creameries I've ever been to, but I did visit it at least 20 times. That's almost once every week for the time I was in Sydney this year.
When I wasn't flying to get around I was usually on local public transport. I spent almost five times more on the Sydney Opal system than the DC Metro SmartCard system. Most of that is because I didn't need it to commute while I was on campus at GMU.
---
Sydney Opal Travel
$547.72AUD
DC Metro Travel
$108.40USD
---
I wasn't able to easily extract exact distance travelled from TfNSW with my Opal data, but WMATA happily calculated that I travelled 308 miles on the DC metro in 2016. At the end of the year, I also spent $30USD on an unlimited Metro card in New York, and about $18 a day getting into New York from up the Hudson River.
Lastly, when all other modes of travel have been exhausted, I turn to Uber and Lyft. During 2016 I took a total of 37 ridesharing trips, over 500 kilometres.
That pretty much sums up my 2016 in Travel. However, if it is not evident here, the vast majority of my year was travel, so while that's the end of travel specific numbers, everything else is influenced by it.
— Personal —
In 2016 I celebrated my 21st birthday. I had a small intimate dinner with a handful of my closest friends and a larger 'party' with my extended family. I guess that makes me the most adulty of adults everywhere in the world now.
I also walked a somewhat reasonable amount. Unfortunately, my phone lost over forty days worth of step data—files radar— but by my calculations, that's just shy of two thousand kilometres.
While some days I'd take over twenty-two thousand steps, some I'd record far fewer. One week in my year was rather active without taking many steps. That is, of course, skiing. I went for a week skiing in Thredbo with my family, and unfortunately did not break any land-speed records. My fasted recorded speed was over thirty kilometres per hour slower than in 2015; maybe I'm maturing with age (or I can just blame it on the "slow" snow.) I had six days skiing and had 49 runs during those days.
As a direct consequence of my travel, I didn't get to see as many films in 2016 as I would've liked (maybe I'll binge when I stop travelling again.) I did get to see a fair few shows on Netflix, but probably nowhere near as many as others. Since getting YouTube Red (still a terrible name) I've started watching more YouTube videos. Unfortunately, they make it a pain to extract more than a few months worth of viewing history.
I do publically log each film I watch at watched.patmurray.co along with a rating. I started this project a few years ago, so you can see if my rating a the same film has changed over time.
— Music —
Music is where this whole Year in Numbers concept started. It saddens me that the original posts from 2012 + 2013 are no longer online. So it seems only fitting that I give music as much attention as I can.
Podcasts are a huge part of my life, but I found once I started travelling I took much more pleasure in listening to music than podcasts—gosh I have such a backlog of episodes.
Interestingly to me is that almost all the songs in my Top 10 Most Played were released before 2016, and even more so, were in my iTunes Library before 2016 too. When I tweeted about this a couple of weeks back my mate, Alex replied, "imo 2016 has been a terrible year for the top charts so most of my new listens are from earlier too."
My most played song in 2016 was With Arms Outstretched by Rilo Kiley, which I listened to 152 times. This caught me by surprise. I suspect it is because I went back and watched the first and last episodes of Weeds again, in which this is the closing song.
---
---
Time Listening
43893
All Songs
Time Listening
3,645
Top Ten
---
Those 11,810 total plays came from 1,907 unique songs. During the year I also added 1,314 new songs, though I will admit 409 of those never even successfully completed a whole play (or Apple Music/iTunes screwed up—equal chance of both.) Thus I listened to around a thousand songs already in my library, a library of 5,316 songs. For artists I had a 13% increase in the rate of new artists being added to my collection in 2016 over 2015, putting my total number of unique artists in my library to 635.
— Tech —
During the entirety of 2016 I subscribed to a service that logs everything I do on my personal Mac called RescueTime. In that time I logged 46 straight days of continuous computer usage (this number would be significantly higher had I also run RescueTime on my work Machine.) I also wrote a lot of code. Unfortunately I couldn't think of a good way to count all the lines of code I wrote this year (especially since most were written for my employer), but I did make 272 public commits on GitHub. I also made many private commits to my own repos and repos for the George Mason University SRCT club.
---
Computer Usage
1,116 HOURS
---
The below chart shows how my computer usage shifted with time. The largest fluctuation comes in the form of almost entirely stopping software development while I got ready to leave for America and during my first month here. The spike again in September is from hackathons. You can see how little I used my computer while preparing for travel in July here: COMPUTER USAGE.
When I originally wrote this section in late December 2016 my most used application for the year was Xcode (the IDE used to create iOS apps), however in the last hours of 2016 YouTube pulled ahead by a mere six hours. Evidently a combination of not programming at the end of the year, relaxing a bit, and putting together my Year in Review film (see beginning section) resulted in this change. I guess that YouTube Red subscription was worth the money after all.
If you look at the TIME OF DAY CHART generated by RescueTime, you can see that Software Development is the only task I used my Mac for during the early hours of the morning (thanks to hackathons.) It is also evident that I used it primarily just after dinner time, likely to watch Netflix/YouTube or do homework. I also have my most design-focused work early in the morning, something I find interesting since most of my 10HR using Sketch occurred ten in the morning and noon.
For the curious, my twenty most used applications/website in 2016 were: Youtube (68HR), Xcode (63HR), Twitter (63HR), Adobe Premiere Pro (47HR), Facebook (38HR), Telegram (32HR), Finder.app (27HR), Reddit (25HR), Github (25HR), Slack (24HR), Atom (20HR), Netflix (20HR), Hacker News (19HR), Microsoft Word (19HR), Safari (17HR), Netbeans (17HR), Messages.app (16HR), Google (15HR), Typora (14HR), Microsoft Powerpoint (12HR).
For some small amount of vanity points (a kill/death ratio, if you will) I'm pleased to say I received more iMessages in 2016 than I sent. That, or I was a terrible friend and forgot to reply to everyone—mostly likely this, if I'm honest. Due to iMessage's unfortunate link to phone numbers, I did use telegram far more frequently as I commenced travel. I continue to use Blackberry Messenger for my immediate family's exclusive messaging platform, however after some rather annoying bugs, we have discussed leaving the service. I did also reluctantly use Facebook Messenger on my Mac throughout the year. However, I stand strong in not having it installed on my phone.
---
iPhone Data Usage
40
Cellular
iPhone Data Usage
761
WiFi
---
I don't have much to comment on this usage here :P Other than I use more Wifi than cellular data. Actually, I'm pretty good at not using much data at all. Pat on the back Pat (yes I, and only I, can make that joke.)
Hackathons made up a huge part of my later half of the year. I thought I would pull out some memories here. Australia lacks the college hackathon culture that is present in the US, so when I knew for sure I would be attending a US college I immediately applied to PennApps and MHacks (the two largest and most famous college hackathons.) A hackathon is a 24-36 hour programming event, not entirely dissimilar to a debate tournament, except with code.
At my first hackathon, PennApps, I slept all of 5 hours in a 61 hour period. I was an idiot. My hack sucked. I learnt my lesson for round two. Devpost
At MHacks, my team and got a chance to build with General Motors unreleased dashboard SDK at MHacks. We built an app to help learner drivers become better drivers by performing calculations on the vehicle's motion sensors. Our hack, SafeTrip, came second for the GM prize and was deployed to a real car as part of the judging! For the curious, it was Node app running tonnes of momentary calculations; and the code is available on Github/Devpost.
My third hackathon was HackNC, in Chapel Hill North Carolina. There I worked with some fellow GMU students on an app called 'Iodine Monoxide'. It allows students to build chemistry models in 3D space by just moving their hands around and allows teachers to see what they're building in real-time. Despite using a lot of our hacking time deciding on an idea and overcoming tonnes of engineering hurdles, we won First Place! I'm still kinda shocked we came first, but very proud of what we built in only 24 hours. Github/Devpost
I then attended Hackital in DC. With my team, we built a putt-putt golf app that uses a Sphero as the ball. We had a lot of engineering hurdles to overcome but ultimately were successful in building a demo-able product. Github/Devpost
— Photography —
Videos were a super important part of my 2016, and I hope I will continue them into the future. I shot just under five and a half hours of travel footage on my Canon this year. I also got a pair of Snapchat Spectacles that I have very much enjoyed using.
To end off this fantastic year, just like each year, I present some of my favourite photos from 2016!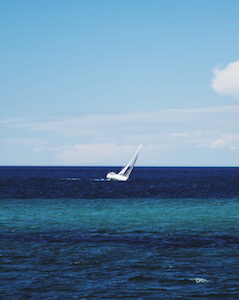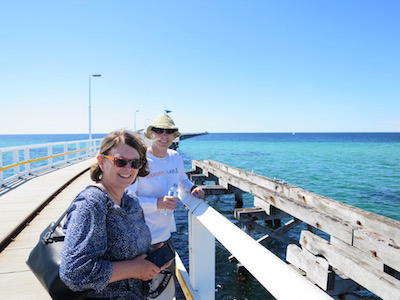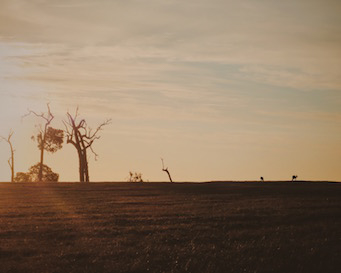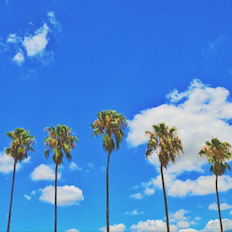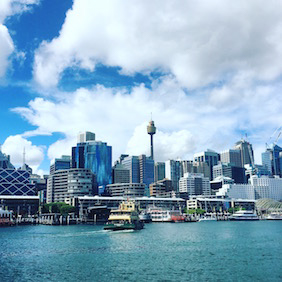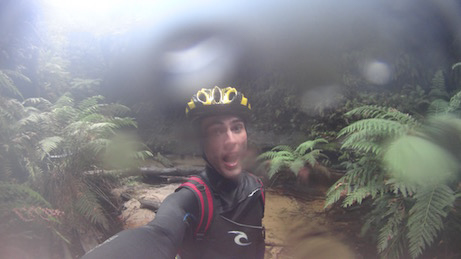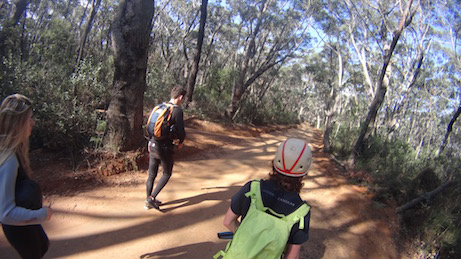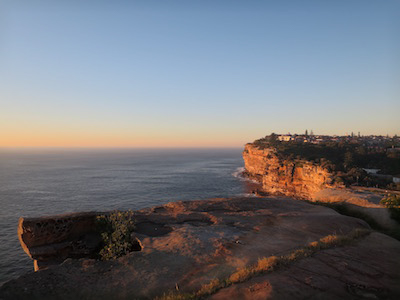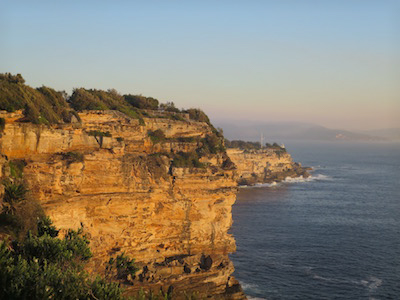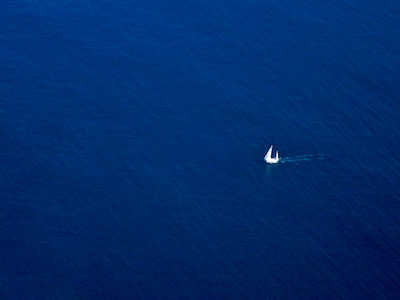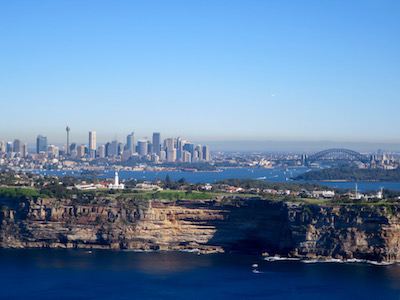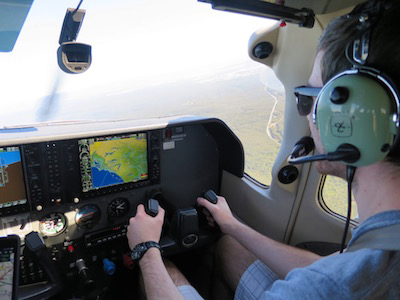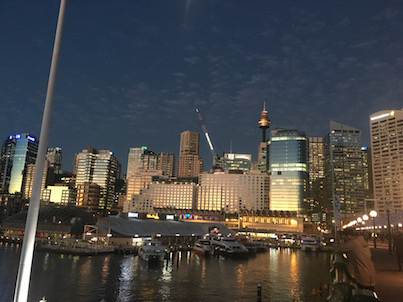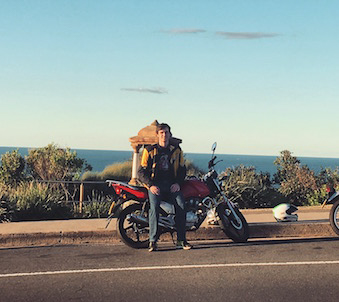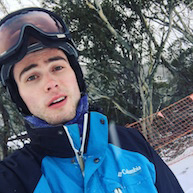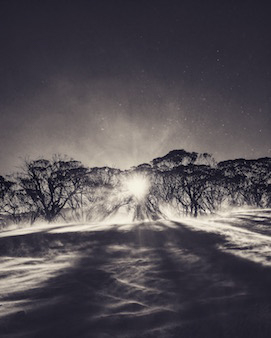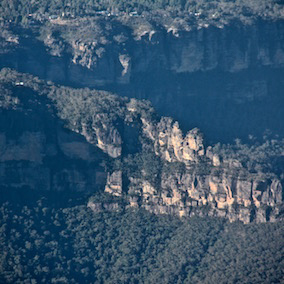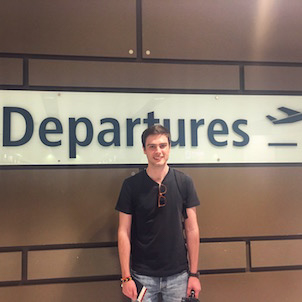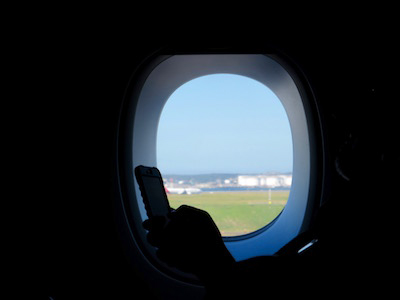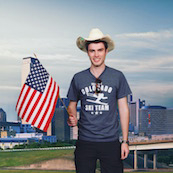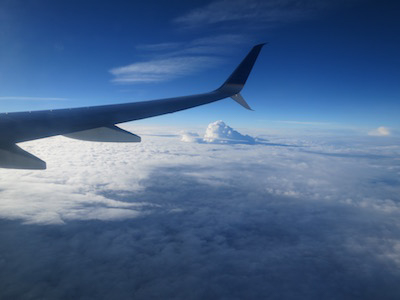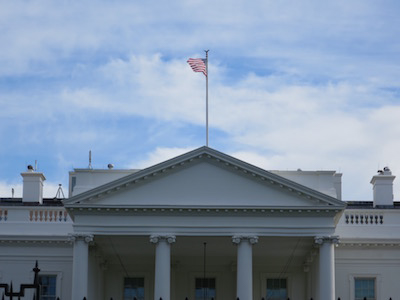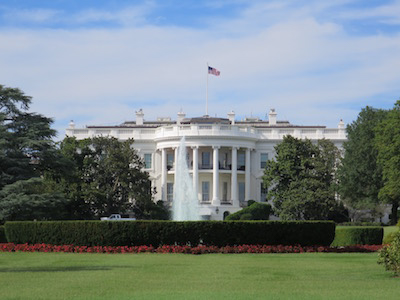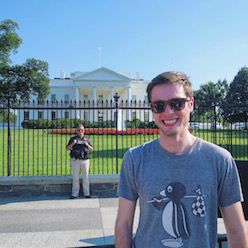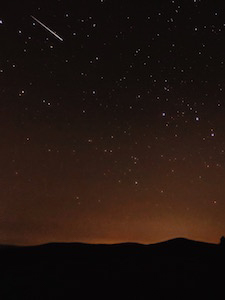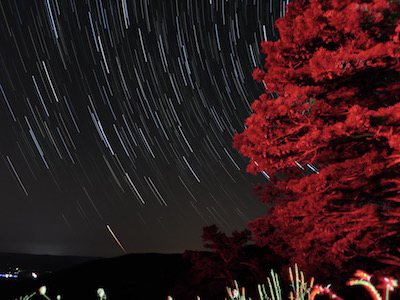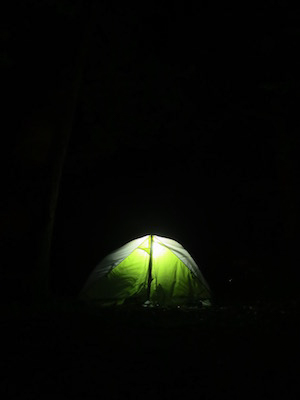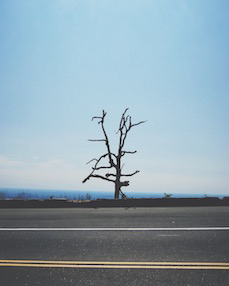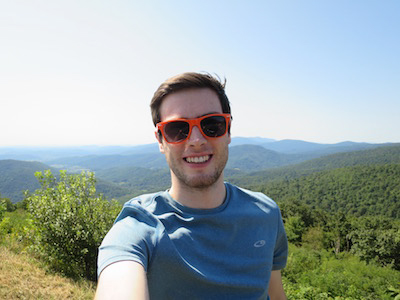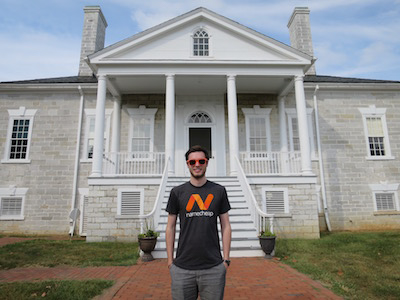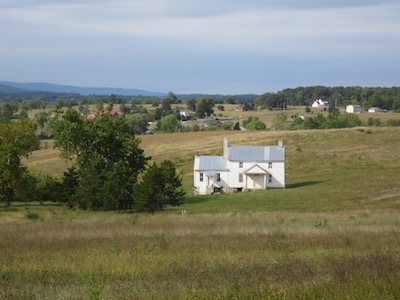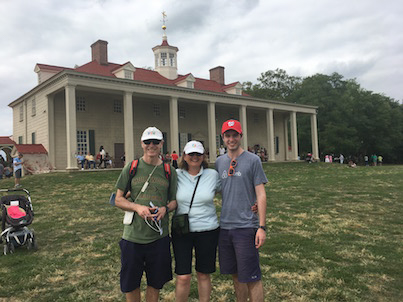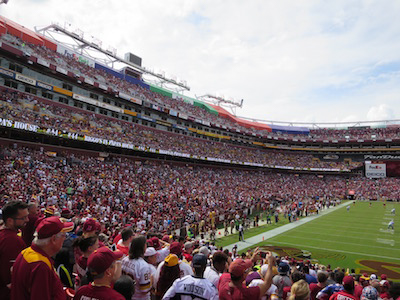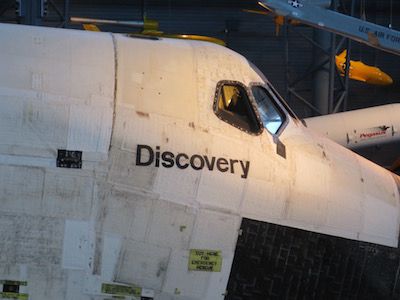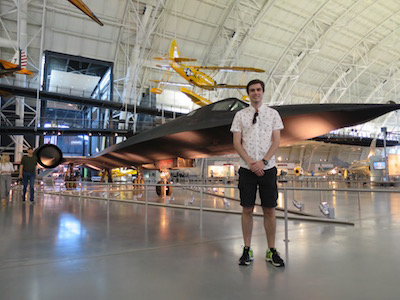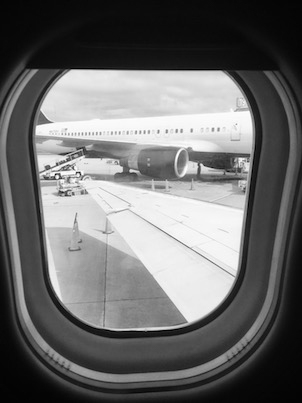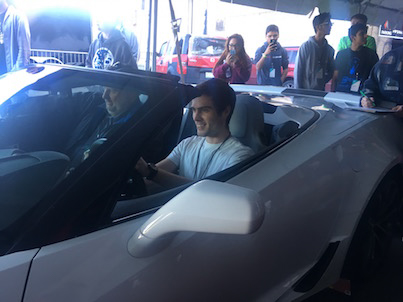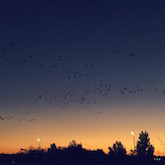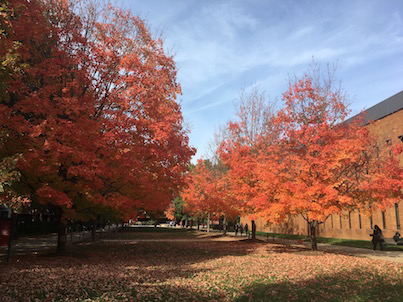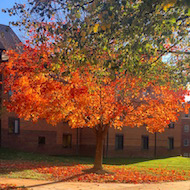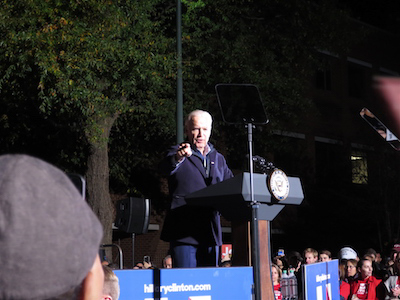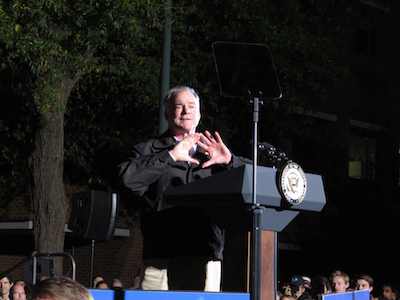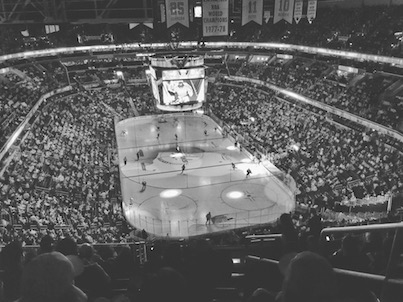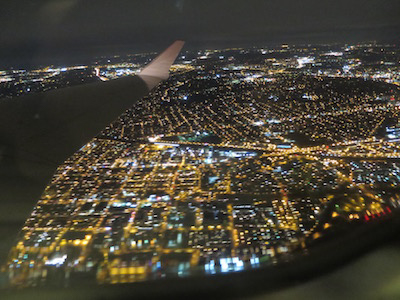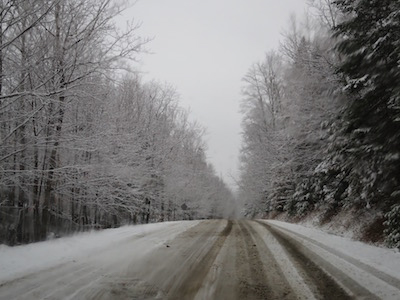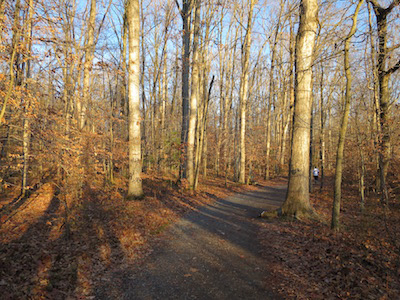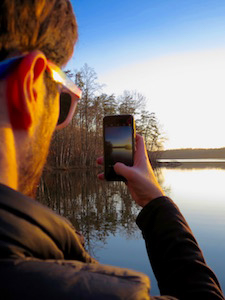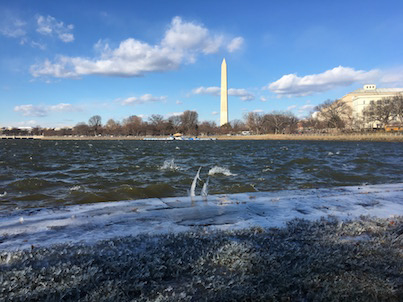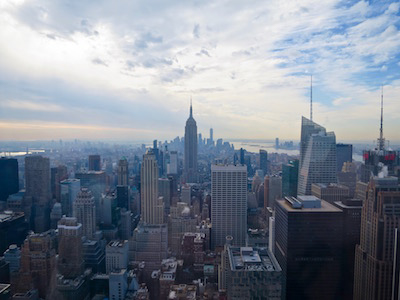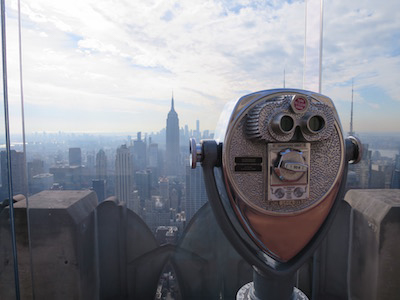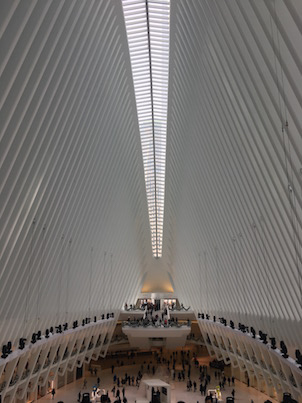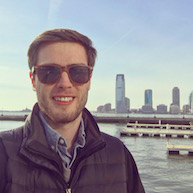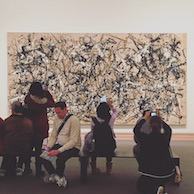 And that brings me to today, 19 January 2017. I'd planned on getting this whole page out in time for New Years Day, but travel and my drive to go bigger each year got in the way. Last year, I got my 2015 in Numbers page out a whole week earlier, but then again 2016 did have a whole extra day in February. A sporadic two months were spent on all this, which is not bad considering the only time I've had to work on it has been flights and train rides. Maybe I'll be better for 2017, but who am I kidding. Documenting life should always come second to living it. As long as I'm chasing the adventure, I'm ok with that.

If you made it this far, thanks a tonne! While I do make these for myself, it's always super rewarding to know others like them too. If you have any thoughts or comments tweet in my general direction, I'd love to hear from you. Also if you could be so kind to share this, I'd love you forever! Forever, I say!

Here's to a bloody wonderful 2017!
(Spoiler alert: it already is.)

Thanks,
Patrick Murray